Anime Blogger Templates
Anime Blogger Templates means a theme which is having a background in the Anime genre. So your blog will fit perfectly into the Anime niche. These high-quality blogger templates are amazingly designed to achieve great performance and flexibility. These themes are fully functional and highly optimized which delivers the outstanding ability to achieve higher rankings with minimal effort. These themes are designed with perfection and carry the nostalgia of having anime image backgrounds, rich color combinations, rich colored headers and sidebars, some flashy animations, cartoon characters all over the blog design, and many more. These themes are for creative anime bloggers and content publishers, with the help of these themes you can create any type of blog for various niches such as anime, cartoon, animation, animated movies, short films, movie reviews, characters, celebrity, and many more.
You can get many themes according to various styling options, Built with new generation trends like html5 and CSS themes are fully responsive and fast loading, which helps you to get better traffic from smaller devices like smartphones and tablets. So if you are looking for a theme to create a responsive fast loading SEO optimized animation blog then this is the ideal place to check out.
Here at GooyabiTemplates, we have many options and various features-based themes, categories based upon columns, post styling, background options, color options, font options, header designs, and many more. We have themes designed by some of the best blogger template designers. This directory includes the Animo Blogger template which is designed by SoraTemplates and it is by far the best and most loved anime blogger template. So go ahead and check out some amazing designed themes that will give your blog a professional touch, You can also Subscribe Here To Get new Anime Blogger Templates right after publishing.
Anime blogger templates are specially designed templates for bloggers who are passionate about anime and want to create a visually appealing blog that showcases their love for this popular Japanese art form. These templates offer a range of customization options, allowing bloggers to adjust the look and feel of their blog to their preferences.
Anime blogger templates come in various styles and themes, ranging from cute and playful to dark and dramatic. Some templates feature popular anime characters and scenes, while others offer a more minimalist approach, focusing on the clean lines and bold graphics that are a hallmark of anime. Regardless of the style, anime blogger templates are designed to make the blog look as visually appealing as possible, helping to draw in readers and increase engagement.
The key benefit of using anime blogger templates is that they can help establish a strong brand identity for the blog. By using a template that is specifically designed for anime bloggers, readers are more likely to associate the blog with the anime genre, making it easier to build a following of passionate fans.
To enhance the look and feel of the blog, anime blogger templates can also improve navigation, making it easier for readers to find what they're looking for and engage with the content. Many anime blogger templates also feature social sharing buttons, which can help increase visibility and drive more traffic to the blog.
Here are some key features to look for in an Anime Blogger Template:
1. Responsiveness: In today's world, a large majority of people use their smartphones to browse the internet. This means that your blog needs to be easily accessible and readable on all devices, including smartphones, tablets, and desktops. An anime blogger template that is responsive will automatically adjust its layout and appearance to fit the screen size of the device being used.
2. Navigation: Navigation is crucial for any website, especially a blog. A good anime blogger template will have a clear and easy-to-use navigation menu that helps your visitors find what they are looking for quickly and easily. This will also help to reduce bounce rates and increase the time that visitors spend on your site.
3. Customization: An anime blogger template that allows for customization is ideal, as it allows you to personalize your blog to suit your style and preferences. Customization options can include the ability to change the colors, fonts, and even the layout of your blog.
4. Social Media Integration: Social media is a great way to promote your blog and connect with other anime fans. An anime blogger template that integrates with popular social media platforms like Facebook, Twitter, and Instagram will make it easier for you to share your content and engage with your followers.
5. SEO Optimization: SEO (Search Engine Optimization) is a crucial aspect of any website, and your anime blogger template should be optimized for search engines. An SEO-friendly template will have clean and structured code, proper header tags, and well-structured content that makes it easier for search engines to index and understand your blog's content.
6. Speed: The speed at which your blog loads is another important factor that can impact your search engine rankings and user experience. A fast-loading anime blogger template will ensure that your blog loads quickly, even on slower internet connections.
Having an anime blogger template that incorporates these key features will help you create a professional-looking blog that is both engaging and functional. When choosing an anime blogger template, be sure to look for one that is well-designed, user-friendly, and optimized for search engines.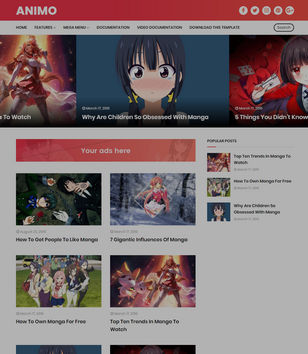 https://gooyaabitemplates.com/download/Animo-Blogger-Template-1.jpg
354
308
Gooyaabi
https://gooyaabitemplates.com/download/Free-Blogger-Templates.png
Gooyaabi
2019-06-05 06:19:45
2022-03-06 18:19:01
Animo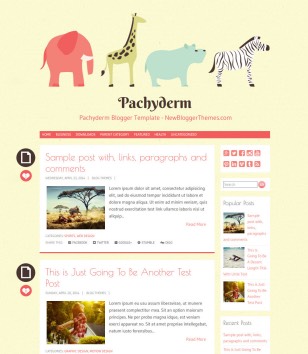 https://gooyaabitemplates.com/download/Pachyderm-Blogger-Template-3.jpg
354
308
Gooyaabi
https://gooyaabitemplates.com/download/Free-Blogger-Templates.png
Gooyaabi
2014-11-03 20:34:55
2019-10-20 07:07:04
Pachyderm Anime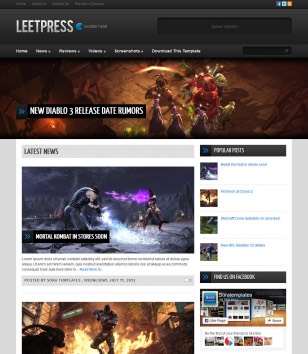 https://gooyaabitemplates.com/download/LeetPress-Blogger-Template-3.jpg
354
308
Gooyaabi
https://gooyaabitemplates.com/download/Free-Blogger-Templates.png
Gooyaabi
2014-10-23 03:09:31
2019-10-22 18:40:53
LeetPress Anime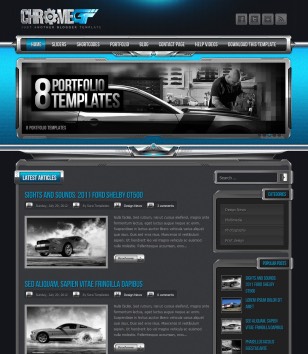 https://gooyaabitemplates.com/download/ChromeGT-Blogger-Template-4.jpg
354
308
Gooyaabi
https://gooyaabitemplates.com/download/Free-Blogger-Templates.png
Gooyaabi
2014-10-23 02:46:20
2019-10-04 18:22:16
ChromeGT 3D gaming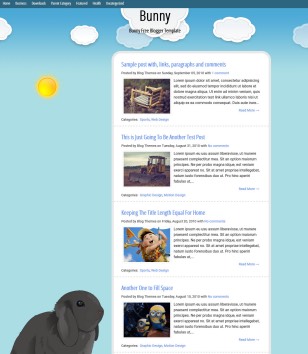 https://gooyaabitemplates.com/download/Bunny-Animetted-Blogger-Template-4.jpg
354
308
Gooyaabi
https://gooyaabitemplates.com/download/Free-Blogger-Templates.png
Gooyaabi
2014-07-07 12:17:26
2019-11-05 19:42:47
Bunny Animetted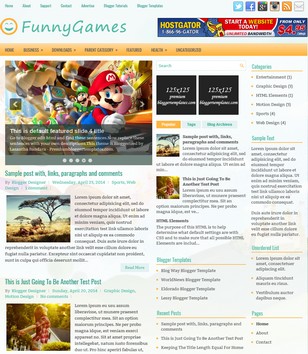 https://gooyaabitemplates.com/download/FunnyGames-Blogger-Template-1.jpg
354
308
Gooyaabi
https://gooyaabitemplates.com/download/Free-Blogger-Templates.png
Gooyaabi
2014-03-06 06:43:38
2020-12-13 22:53:40
FunnyGames Anime