Video Blogger Templates
Video Blogger Templates are optimized for publishing video articles or content. These themes will help you in creating a beautiful-looking blog about videos and movies where you can share your videos with these video blogger templates. These Blogger templates are built with a video player to show videos on your blog. By using these themes you can make your blogger blog a video gallery with video-sharing blogger templates. These themes are professionally built and made with perfection for outstanding performance and great flexibility, It provides you with an amazing user experience, that will help you in traffic boost with minimal effort. These themes are fully responsive and highly SEO optimized, and each and every element is designed with care and pitch-perfect coding, As a result, you get a blog that loads rapidly fast without any major delay. Also, these themes are focused on creating amazing-looking blog posts, you can easily create blog posts, which include videos from Youtube, Vimeo, Dailymotion, or any other video-sharing platform or you can directly embed your video through the blog post.
With great flexibility and amazing readability, these themes are loaded with professional fonts, that make your blog typography ultimately professional and easy to read. By using these themes you also include some of the best features necessary for video blogs. These video Blogspot themes are crafted with perfection and specially designed to share video articles but at the same time, you can create blogs for another niche too. The grid-styled post layout is helpful in creating a blog for niches like news, tech, authority, software, app sharing, etc.
Here at GooyabiTemplates, we have a great collection of some amazing-looking video Blogspot templates, You can download any theme you like for free, These themes are categorized according to color, topic, features, columns, sidebar alignment, header options,  post styling, and many more. By using these themes, you will your blog an extraordinary feel of professionalism and style.
Video bloggers are becoming increasingly popular with the rise of video content. They create videos on a variety of topics including lifestyle, beauty, travel, food, and more. In order to stand out from the crowd, it's important for vloggers to have an attractive and professional-looking channel. One way to achieve this is by using a video blogger template.
Video blogger templates are pre-designed themes that can be easily customized to fit the look and feel of a vlogger's channel. These templates often come with a range of features, including responsive design, clean layout, and support for popular video platforms like YouTube.
There are many benefits of using a video blogger template, including:
1. Saves time: With a pre-designed template, vloggers can save time on design and development and focus on creating content.
2. Professional look: A well-designed template can give a vlogger's channel a professional and polished look, making it more attractive to viewers.
3. Increased engagement: With a clean and attractive design, vloggers are more likely to engage with their audience, increase their views and subscribers, and grow their brand.
4. Easy customization: Most video blogger templates come with customization options, allowing vloggers to personalize their channels to match their brands.
5. Cost-effective: Compared to hiring a professional designer, using a video blogger template is a cost-effective solution for vloggers who want to create a professional-looking channel.
When choosing a video blogger template, it's important to consider a few key factors, such as the platform it supports, its customization options, and the ease of use. Additionally, vloggers should also look for templates that are SEO-friendly, as this can help their videos rank higher in search results.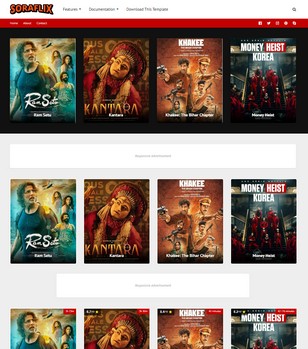 https://gooyaabitemplates.com/download/SoraFlix-Blogger-Template-1.jpg
349
308
Gooyaabi
https://gooyaabitemplates.com/download/Free-Blogger-Templates.png
Gooyaabi
2022-12-11 06:14:53
2022-12-11 06:15:06
SoraFlix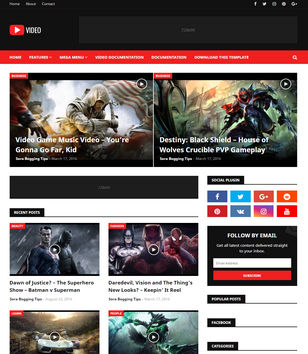 https://gooyaabitemplates.com/download/Video-Blogger-Template-1.jpg
354
308
Gooyaabi
https://gooyaabitemplates.com/download/Free-Blogger-Templates.png
Gooyaabi
2021-11-08 05:04:24
2023-06-27 06:15:48
Video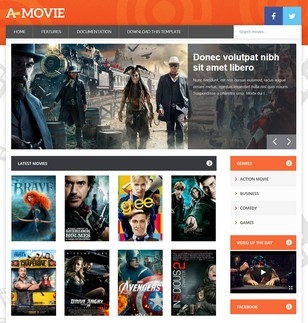 https://gooyaabitemplates.com/download/Movie-Blogger-Template-e1614230484433.jpg
323
308
Gooyaabi
https://gooyaabitemplates.com/download/Free-Blogger-Templates.png
Gooyaabi
2021-01-23 04:28:53
2023-06-29 19:12:05
S Movie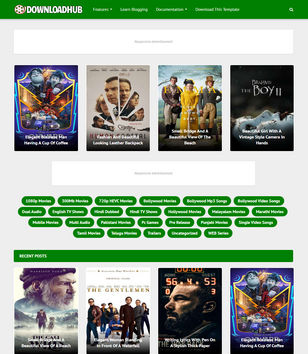 https://gooyaabitemplates.com/download/Download-Hub-Blogger-Template-1.jpg
354
308
Gooyaabi
https://gooyaabitemplates.com/download/Free-Blogger-Templates.png
Gooyaabi
2020-04-02 07:31:11
2022-01-31 06:13:02
Download Hub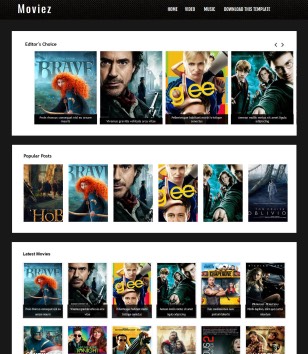 https://gooyaabitemplates.com/download/Moviez-Blogger-Template-2.jpg
354
308
Gooyaabi
https://gooyaabitemplates.com/download/Free-Blogger-Templates.png
Gooyaabi
2020-02-07 04:32:45
2021-02-20 04:18:51
Moviez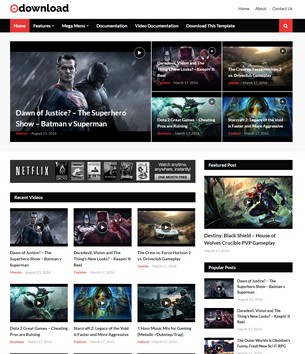 https://gooyaabitemplates.com/download/Video-Download-Blogger-Template-1.jpg
354
305
Gooyaabi
https://gooyaabitemplates.com/download/Free-Blogger-Templates.png
Gooyaabi
2019-05-29 07:06:47
2022-03-07 17:56:06
Video Download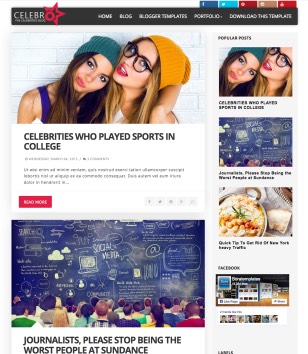 https://gooyaabitemplates.com/download/Celebro-Blogger-Template-3.jpg
354
308
Gooyaabi
https://gooyaabitemplates.com/download/Free-Blogger-Templates.png
Gooyaabi
2019-05-18 09:35:52
2021-03-04 05:14:00
Celebro Responsive