Business Blogger Templates
Business Blogger Templates are professional-looking blogger themes that are designed for creating about the business niche, These type of themes contains formal layouts for sales, marketing, Industrial, share market, and many more. With a futuristic approach and eye-catching design, these kinds of themes are helpful in making quality blogs. Loaded with various elements and features, these themes let you create your desired blog with a stylish design and user-friendly layout.  Built on a new generation-coded structure, these blogger themes are highly SEO optimized, so that your business can achieve quick success online, it helps you to get a higher ranking on various search engines, with minimal effort.
These Business Blogger Themes are ideal to create a blog for any kind of business. It doesn't matter what kind of product or service you are dealing with, we have everything in our directory. You can get themes for niches like app showcases, services, institutions, restaurants, news agencies, product displays, engineering, hardware or software, and many more. Made with great perfection and intuitive design elements these themes are fully responsive and extremely fast loading that delivers extraordinary performance, even on smaller devices like smartphones or tablets. That means you can focus more on mobile phone users, and that will help you to boost your sales.
Here at GooyabiTemplates, we have a great collection of Business Blogspot Templates, You can get various themes with different options, and You can choose between highly customized stylish layouts or simple-looking clean designs. We have everything in our directory. There are many options available between colors, topics, features, header options, layouts, sidebar, columns, navigation menus, sliders, featured posts, widgets, and many more. These themes are built by the best-known blogger template designers available online.  At the same time we also include themes from some new but talented designers, So go ahead and subscribe here to get new Business Blogger Templates right after we publish a new theme.
Business bloggers are always on the lookout for ways to improve their online presence and reach a wider audience. One of the best ways to do this is by using an effective and SEO-friendly blog template. A well-designed template not only helps you stand out from the crowd but also makes your blog more user-friendly and helps it rank higher in search engines. There are many different types of business blogger templates available, including minimalist, modern, and professional styles. Minimalist templates are ideal for bloggers who want to focus on the content, rather than the design. They have a clean and simple layout that is easy on the eyes, and they help to keep your readers focused on your message.
Modern templates, on the other hand, are designed to be visually appealing and engaging. They often feature bold colors, images, and graphics, and they use the latest web design trends to make your blog stand out from the crowd. This style of template is ideal for bloggers who want to make a big impact and leave a lasting impression on their readers. Professional templates are designed to give your blog a polished and professional look. They often feature a more formal layout and color scheme, and they are suitable for bloggers who want to convey a sense of authority and credibility. These templates are also ideal for bloggers who want to create a more serious and professional image for their brand.
When choosing a blog template, it is important to consider your audience and your goals. If your blog is aimed at a professional audience, you may want to choose a template that is sleek and modern. On the other hand, if your blog is aimed at a more casual audience, you may want to choose a template that is more playful and fun.
The most important factor to consider when choosing a blog template is its compatibility with search engines. A template that is optimized for search engines will help your blog rank higher in search results, which can lead to increased traffic and more visibility for your brand.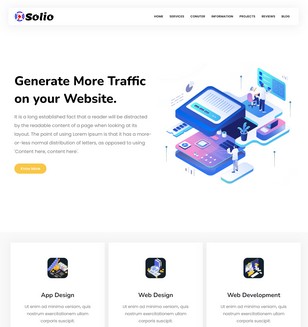 https://gooyaabitemplates.com/download/Solio-Blogger-Template-1.jpg
327
308
Gooyaabi
https://gooyaabitemplates.com/download/Free-Blogger-Templates.png
Gooyaabi
2023-05-01 06:02:01
2023-05-01 06:02:34
Solio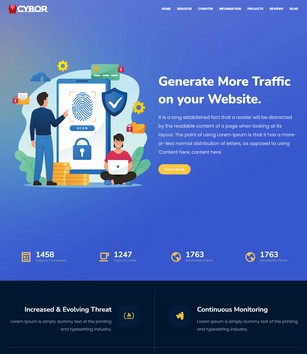 https://gooyaabitemplates.com/download/Cybor-Blogger-Template-1.jpg
354
307
Gooyaabi
https://gooyaabitemplates.com/download/Free-Blogger-Templates.png
Gooyaabi
2023-02-19 04:31:23
2023-02-19 04:31:39
Cybor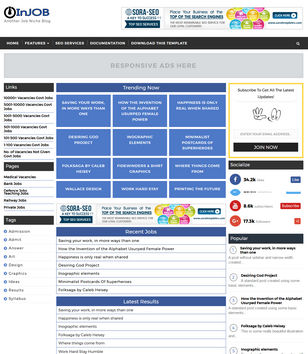 https://gooyaabitemplates.com/download/InJob-Blogger-Template-1.jpg
354
308
Gooyaabi
https://gooyaabitemplates.com/download/Free-Blogger-Templates.png
Gooyaabi
2022-12-15 16:46:19
2023-01-22 19:29:01
InJob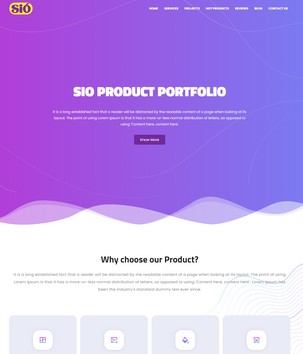 https://gooyaabitemplates.com/download/Sio-Blogger-Template-1.jpg
354
303
Gooyaabi
https://gooyaabitemplates.com/download/Free-Blogger-Templates.png
Gooyaabi
2022-11-06 22:24:14
2022-11-06 22:24:28
Sio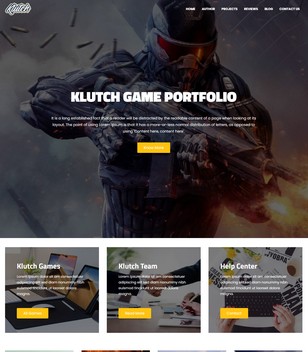 https://gooyaabitemplates.com/download/Klutch-Blogger-Template-1.jpg
352
308
Gooyaabi
https://gooyaabitemplates.com/download/Free-Blogger-Templates.png
Gooyaabi
2022-09-04 19:34:44
2022-09-04 19:38:16
Klutch
https://gooyaabitemplates.com/download/Shoppy-Blogger-Template-1.jpg
352
308
Gooyaabi
https://gooyaabitemplates.com/download/Free-Blogger-Templates.png
Gooyaabi
2022-07-26 05:54:57
2022-08-29 21:12:45
Shoppy