Social Bookmark Ready Blogger Templates
Social Bookmark Ready Blogger Templates are well-designed and pitch-perfect functionality of social media widgets, these themes have Social Bookmark Buttons Like Facebook, Twitter, RSS, etc. With the help of these buttons, a reader can easily connect with you and your blog. These templates feature awesome-looking social media widgets made of font awesome icons, images, CSS, HTML, etc. Some of these themes also feature widgets from sites like AddThis and ShareThis.
These Social Bookmark Ready Blogger Themes have social widgets placed on various positions, whether it's a header, menu, content area, sidebar, footer, or anywhere else. A social-ready blogger template will help your user to share your blog information with their friends and followers, be it on Facebook, Twitter, Instagram, Pinterest, or WhatsApp, They can share anywhere they want. Also, These themes help you to increase your site's social presence in the most effective way. Best used for viral blogs, where a user directly shares viral content on various social media sites, these themes are perfect.
Here at GooyabiTemplates, we have plenty of social bookmark-ready Blogger Templates, and all of the themes feature amazing social media widgets. Amazing blogger template designers like SoraTemplates, Templatesyard, Way2themes, and Themexpose have made many social media-ready themes, which you can try. Choose between, topics, colors, features, columns, and many more. You can Subscribe to our site to get new Social Bookmark Ready Blogger Templates right after publishing.
Overall, ready-made blogger themes make it easy for anyone to take advantage of social bookmarking on their blog without having to worry about coding or design knowledge.
In the digital age, having a blog is essential for businesses and individuals who want to share their thoughts and ideas with the world. However, creating a blog can be daunting if you don't have the technical know-how. Fortunately, there are now Social Bookmark Ready blogger themes that make it easy for anyone to create and launch a blog in no time.
These themes come pre-loaded with all the features you need to get your blog up and running quickly, such as social media integration, search engine optimization (SEO) friendly content structure, custom widgets, and more. With these themes, you can also easily add social bookmarks so that readers can easily share your content on their favorite social networks. So if you're looking for an easy way to create a professional-looking blog without spending too much time or money on design or development costs, then Social Bookmark Ready blogger themes are definitely worth checking out.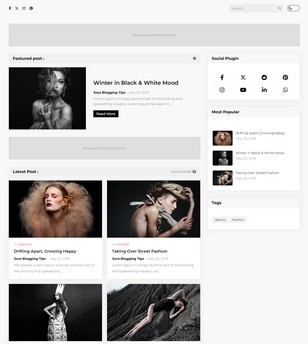 https://gooyaabitemplates.com/download/Magic-CV-Blogger-Templates.jpg
344
308
Gooyaabi
https://gooyaabitemplates.com/download/Free-Blogger-Templates.png
Gooyaabi
2023-12-02 20:02:43
2023-12-02 20:12:47
Magic CV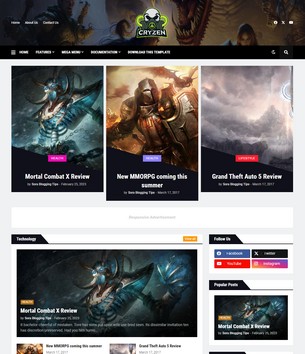 https://gooyaabitemplates.com/download/Cryzen-Blogger-Template-1.jpg
354
305
Gooyaabi
https://gooyaabitemplates.com/download/Free-Blogger-Templates.png
Gooyaabi
2023-11-23 05:52:08
2023-11-23 05:52:22
Cryzen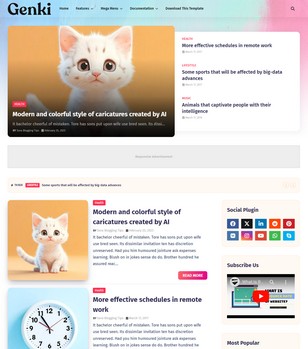 https://gooyaabitemplates.com/download/Genki-Blogger-Template-1.jpg
349
308
Gooyaabi
https://gooyaabitemplates.com/download/Free-Blogger-Templates.png
Gooyaabi
2023-11-07 06:15:31
2023-11-07 06:15:45
Genki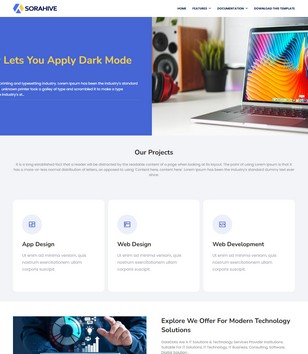 https://gooyaabitemplates.com/download/SoraHive-Blogger-Template-1.jpg
354
308
Gooyaabi
https://gooyaabitemplates.com/download/Free-Blogger-Templates.png
Gooyaabi
2023-10-31 07:17:33
2023-10-31 07:17:52
SoraHive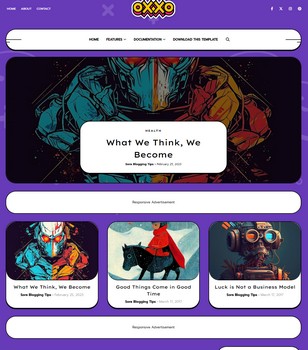 https://gooyaabitemplates.com/download/Oxxo-Blogger-Template-1.jpg
350
308
Gooyaabi
https://gooyaabitemplates.com/download/Free-Blogger-Templates.png
Gooyaabi
2023-10-19 05:17:36
2023-10-19 05:17:49
Oxxo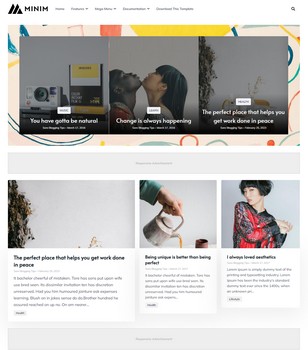 https://gooyaabitemplates.com/download/Minim-Blogger-Template-1.jpg
350
308
Gooyaabi
https://gooyaabitemplates.com/download/Free-Blogger-Templates.png
Gooyaabi
2023-10-11 06:09:53
2023-10-11 06:10:06
Minim