Fast Loading Blogger Templates
Fast Loading Blogger Templates are simple and clean-looking themes with very fewer elements to load. A fast-loading blogger theme is very important for any blogger, whether he/she is a newbie or a pro. And the best thing is that we can get varieties of free fast loading blogger templates on the internet. But most of them are not reliable and up to the mark. You need a professionally made blogger template to make it load fast and SEO optimized. So here at GooyabiTemplates, we have some of the best looking and perfectly built fast-loading Blogspot themes. These themes only carry stuff that is important. With the help of fewer elements and a lack of useless widgets, these themes load blazing fast, which means by using all of these free blogger themes will make your blog load in very little time. At the same time, these themes look pitch-perfect on every browser, that means no matter what browser are you using it will give an ultimate performance, so emerge your blog with themes, which is having the best loading time with all browsers like Google Chrome, Firefox, Internet Explorer, Safari, etc.
Fast-loading a Blogspot template is one of the most important things you should consider while creating a professional blog because it will help you in getting a large amount of traffic or achieve higher ranks in search engine ranking positions. These themes help in creating outstanding-looking blogs, most news blogs favor fast-loading themes, so it is the most ideal kind of theme to choose for a content-focused niche, it can be used to create blogs for micro-niche sites, tech, authority, tutorials, travel, personal, fashion, etc.
We have a huge collection of Fast Loading Blogger Templates, You can filter out themes based on topics, colors, column count, features, ad spaces, widget options, and many more. You can get thousands of fast-loading templates made by some of the best blogger template designers. So go ahead and check out the collection of fast-loading blogger templates or you can subscribe here to get new Fast Loading Blogger Templates when posting any new theme.
The speed of your website is one of the most important factors in determining its success. If a website takes too long to load, visitors may get frustrated and leave before they even see what you have to offer. That's why it's essential to use fast-loading blogger templates when creating a blog or website. Not only do they help ensure that your site loads quickly, but they also provide many other benefits such as improved search engine rankings, increased user engagement, and enhanced security.
Having a fast-loading blog is essential for providing a good user experience. It helps to ensure that your readers are able to access the content they need quickly and without any delays. This is why it's important to choose a blogger theme that is optimized for speed and performance. Not only will this help your readers, but it will also benefit you to run your blog smoothly This feature will lead to an increase the engagement with potential customers, as well as higher conversion rates from visitors who become customers.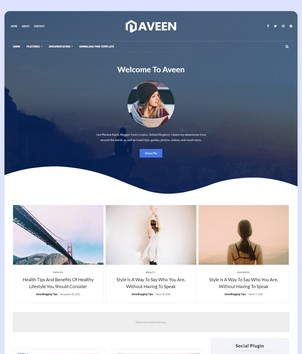 https://gooyaabitemplates.com/download/Aveen-Blogger-Template-1.jpg
354
302
Gooyaabi
https://gooyaabitemplates.com/download/Free-Blogger-Templates.png
Gooyaabi
2023-09-28 05:51:11
2023-09-28 05:51:26
Aveen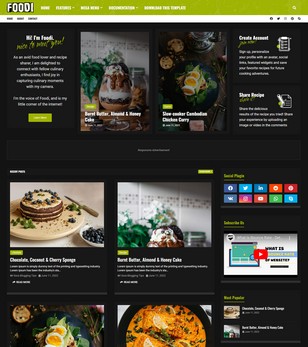 https://gooyaabitemplates.com/download/Foodi-Blogger-Template-1.jpg
347
308
Gooyaabi
https://gooyaabitemplates.com/download/Free-Blogger-Templates.png
Gooyaabi
2023-08-17 06:04:31
2023-08-17 06:04:43
Foodi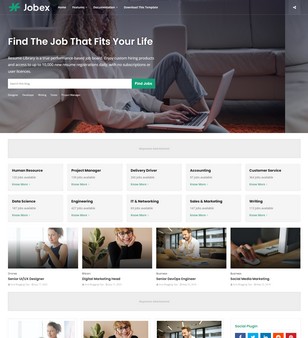 https://gooyaabitemplates.com/download/Jobex-Blogger-Template-1.jpg
338
308
Gooyaabi
https://gooyaabitemplates.com/download/Free-Blogger-Templates.png
Gooyaabi
2023-07-19 21:35:46
2023-07-19 21:35:58
Jobex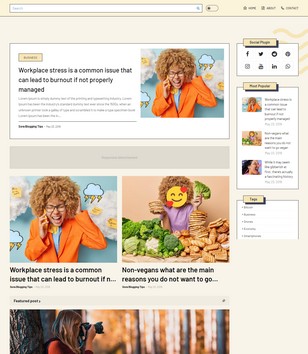 https://gooyaabitemplates.com/download/Sofy-Blogspot-Theme.jpg
354
308
Gooyaabi
https://gooyaabitemplates.com/download/Free-Blogger-Templates.png
Gooyaabi
2023-06-14 05:50:31
2023-06-29 19:09:15
Sofy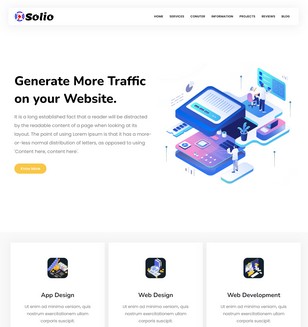 https://gooyaabitemplates.com/download/Solio-Blogger-Template-1.jpg
327
308
Gooyaabi
https://gooyaabitemplates.com/download/Free-Blogger-Templates.png
Gooyaabi
2023-05-01 06:02:01
2023-05-01 06:02:34
Solio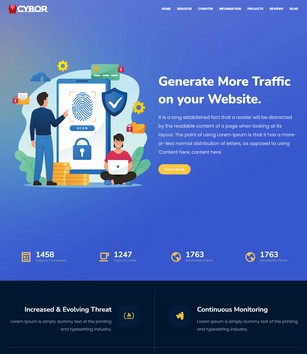 https://gooyaabitemplates.com/download/Cybor-Blogger-Template-1.jpg
354
307
Gooyaabi
https://gooyaabitemplates.com/download/Free-Blogger-Templates.png
Gooyaabi
2023-02-19 04:31:23
2023-02-19 04:31:39
Cybor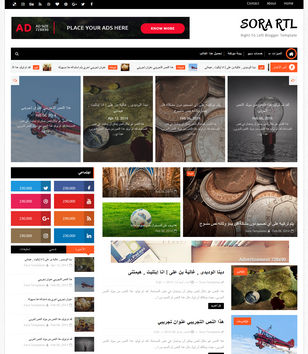 https://gooyaabitemplates.com/download/Sora-RTL-Blogger-Template-1.jpg
354
308
Gooyaabi
https://gooyaabitemplates.com/download/Free-Blogger-Templates.png
Gooyaabi
2023-01-18 22:12:11
2023-06-29 19:09:11
Sora RTL 2.0