Breadcrumb Navigation Ready Blogger Templates
Breadcrumb Navigation Ready Blogger Templates are already optimized for better SEO and search engine results, with the help of Breadcrumb navigation. Breadcrumb Navigation should be Shown Below or above your site title. A breadcrumb navigation is a kind of menu that shows the post link and post title in chronological order first the home link will appear, then the label of that post will appear and last, the post title will appear itself. This feature is very beneficial in SEO and will help you in ranking higher on search engines. These themes are beautifully crafted and made with perfection so that they can deliver the best performance by putting in much effort. These are elegantly built and have a clean coded structure, with its variable design ability, this breadcrumb navigation feature comes with various themes based on different niches, You can use this theme for creating a blog on almost any topic. Creating a blog for niches like magazines, news, tech, personal, micro-niche, authority, DIY, HowTo, beauty, fashion, etc, is nothing but an easy job. You get multiple theme options along with features like fast loading speed, fully responsive, highly SEO optimized, schema markup enabled, etc.
Designed by some of the best blogger template makers like SoraTemplates, TemplatesYard, Way2themes, Omtemplates, and many more, these themes are equipped with this feature of breadcrumb navigation. Most of these themes come with great flexibility and functionality. These themes come with a highly customizable layout and design. Most of the stuff is easy to customize. You can easily change colors, add or hide widgets, various post style options, multiple footer designs, and various sidebar alignments Also some of the themes come with RTL functionality so that you can create blogs for the right to left language reading audience.
Here at GooyabiTemplates, we have numerous types of breadcrumb navigation-ready blogger themes, you can choose themes based on colors, niches, topics, types, features, sidebar options, typography styling, layouts, etc. So go ahead and subscribe here to get new Breadcrumb Navigation Ready Blogger Templates right after publishing.
Breadcrumb navigation is a useful tool for organizing and displaying the hierarchy of a website's pages. It provides users with a clear understanding of their location within the site, allowing them to easily navigate to higher-level pages. This type of navigation is particularly useful for blogs, which often have a large number of posts organized into categories and subcategories.
Blogger is a popular platform for creating and managing blogs. It provides users with a range of templates to choose from, including those that come with built-in breadcrumb navigation features. These templates make it easy to add this type of navigation to your blog, without the need for any additional coding or plugins.
One of the main benefits of using a breadcrumb navigation-ready blogger template is that it improves the user experience. By clearly displaying the hierarchy of pages, users can easily understand where they are on the website and how to get to where they want to go. This can lead to increased engagement and longer time spent on the site. Additionally, it can also help users to find relevant content more easily.
Another benefit of using a breadcrumb navigation-ready blogger template is that it improves the search engine optimization (SEO) of your website. Search engines use breadcrumb navigation to understand the structure of a site, which can help to improve the visibility of your pages in search results. This is particularly useful for blogs that rely on organic traffic from search engines.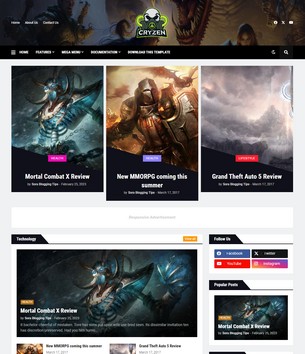 https://gooyaabitemplates.com/download/Cryzen-Blogger-Template-1.jpg
354
305
Gooyaabi
https://gooyaabitemplates.com/download/Free-Blogger-Templates.png
Gooyaabi
2023-11-23 05:52:08
2023-11-23 05:52:22
Cryzen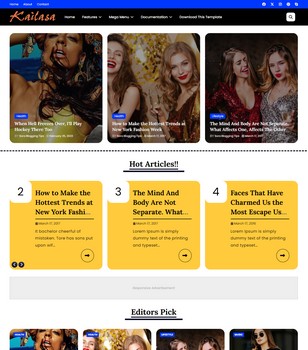 https://gooyaabitemplates.com/download/Kailasa-Blogger-Template-1.jpg
350
308
Gooyaabi
https://gooyaabitemplates.com/download/Free-Blogger-Templates.png
Gooyaabi
2023-11-15 06:08:36
2023-11-15 06:08:55
Kailasa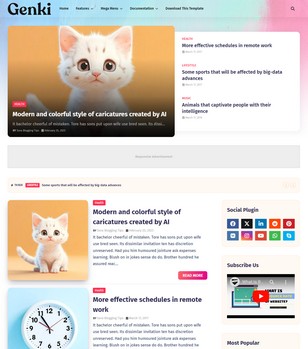 https://gooyaabitemplates.com/download/Genki-Blogger-Template-1.jpg
349
308
Gooyaabi
https://gooyaabitemplates.com/download/Free-Blogger-Templates.png
Gooyaabi
2023-11-07 06:15:31
2023-11-07 06:15:45
Genki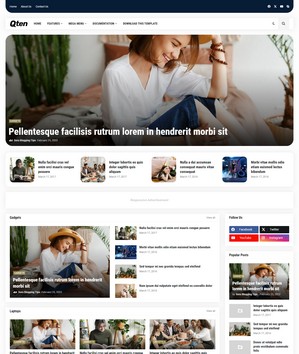 https://gooyaabitemplates.com/download/Qten-Blogger-Template-1.jpg
354
299
Gooyaabi
https://gooyaabitemplates.com/download/Free-Blogger-Templates.png
Gooyaabi
2023-10-25 20:47:10
2023-10-25 20:47:47
Qten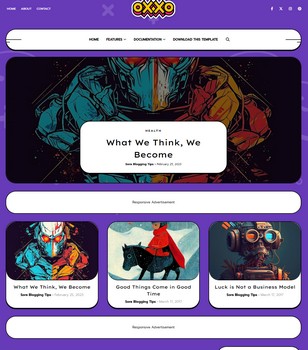 https://gooyaabitemplates.com/download/Oxxo-Blogger-Template-1.jpg
350
308
Gooyaabi
https://gooyaabitemplates.com/download/Free-Blogger-Templates.png
Gooyaabi
2023-10-19 05:17:36
2023-10-19 05:17:49
Oxxo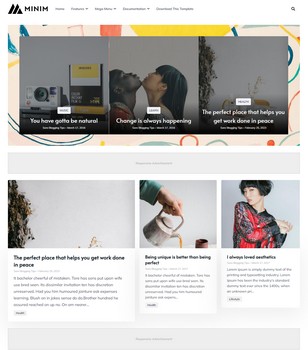 https://gooyaabitemplates.com/download/Minim-Blogger-Template-1.jpg
350
308
Gooyaabi
https://gooyaabitemplates.com/download/Free-Blogger-Templates.png
Gooyaabi
2023-10-11 06:09:53
2023-10-11 06:10:06
Minim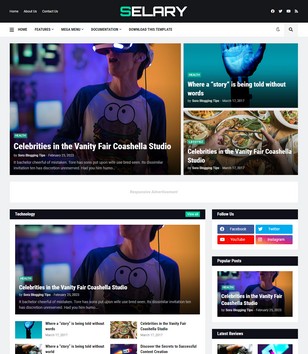 https://gooyaabitemplates.com/download/Selary-Blogger-Template-1.jpg
354
308
Gooyaabi
https://gooyaabitemplates.com/download/Free-Blogger-Templates.png
Gooyaabi
2023-10-04 05:48:17
2023-10-04 05:48:33
Selary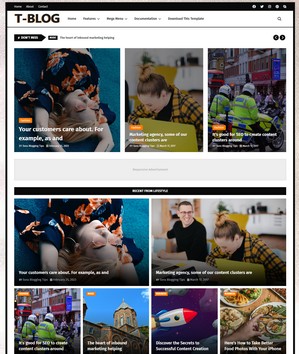 https://gooyaabitemplates.com/download/Today-Blog-Blogger-Template-1.jpg
354
299
Gooyaabi
https://gooyaabitemplates.com/download/Free-Blogger-Templates.png
Gooyaabi
2023-09-15 05:50:06
2023-09-15 05:50:20
Today Blog