Ads Ready Blogger Templates
Ads Ready Blogger Templates are very SEO-friendly and optimized blogger themes. The main specialty of this template is perfectly placed ad slots, Which are extremely beneficial for improved earnings. These Blogger Templates are already optimized for advertising and templates compatible with AdSense or other ad networks. So you can place your Ads easily with google AdSense or any other ad network. Made with ultimate perfection, these themes are built with the latest generation framework and new trends like HTML5, CSS3, and jQuery, which will help you to customize and also show ads in the right places. Loaded with various options you can place ads from the layout or even directly into the code.
Since these templates are loaded with built-in ad slots and have perfectly placed ad slots, these themes also provide other options for making an ideal blog, whether you want to make a news blog, personal, tech, travel, fashion, magazine, movie, micro-niche or any other blog, it will help you to craft a balanced fusion of ads and content in order to get best user experience. Along with extra ad slots these themes also come with many features whether its responsiveness, SEO optimization, fast loading speed, widgets ready, social media-ready, or clean typography, it full fill every basic requirement.
So if you are a blogger and you are getting a good amount of traffic on your website then check out our huge collection of best quality Ads Ready Blogger Templates, developed by some of the best and most talented blogger template designers on the internet. Here at GooyaabiTemplates, We have templates from SoraTemplates, TemplatesYard, Way2Themes, ThemeXpose, and many more, where SoraTemplates has the best among others, You can choose options between, color, topic, niche, layout, columns, sidebar, etc. So go ahead and check out some of the best and outstanding collections of Ads Ready Blogger Themes.
Are you a blogger looking for ways to monetize your blog? Ads Ready Blogger Themes are the perfect solution for you. These themes are designed to help bloggers to create visually appealing and engaging content while also giving them the opportunity to earn money through ads. With Ads Ready Blogger Themes, you can easily add ads to your blog without having to worry about coding or design skills. With these themes, you can quickly and easily set up ad placements that will generate revenue for you.
These themes come with pre-installed ad widgets and other features that allow bloggers to place ads on their sites with just a few clicks. They also provide customization options so that bloggers can tailor the look and feel of their blog while still being able to monetize it effectively.
Ads-ready blogger themes not only provide an easy way to place ads on your website but also make sure that they are placed in the most strategic locations. This ensures maximum visibility and click-through rate of your ads, thus helping you maximize your earning potential. So, if you're looking for ways to monetize your blog, then look no further than ads-ready blogger themes. With these themes, you can easily generate passive income from your blog without having to worry about technicalities or coding knowledge.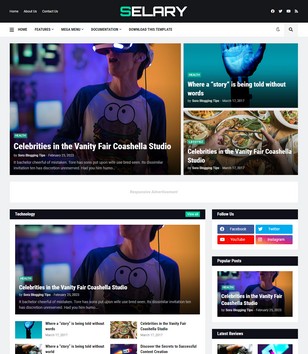 https://gooyaabitemplates.com/download/Selary-Blogger-Template-1.jpg
354
308
Gooyaabi
https://gooyaabitemplates.com/download/Free-Blogger-Templates.png
Gooyaabi
2023-10-04 05:48:17
2023-10-04 05:48:33
Selary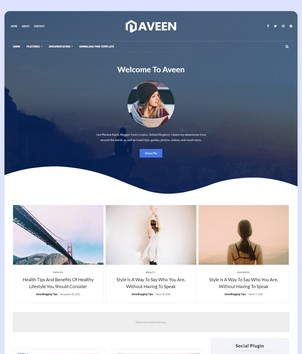 https://gooyaabitemplates.com/download/Aveen-Blogger-Template-1.jpg
354
302
Gooyaabi
https://gooyaabitemplates.com/download/Free-Blogger-Templates.png
Gooyaabi
2023-09-28 05:51:11
2023-09-28 05:51:26
Aveen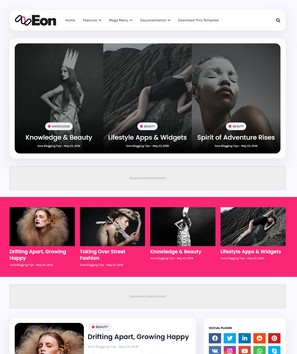 https://gooyaabitemplates.com/download/Eon-Blogger-Template-1.jpg
354
297
Gooyaabi
https://gooyaabitemplates.com/download/Free-Blogger-Templates.png
Gooyaabi
2023-09-07 05:53:40
2023-09-07 05:53:53
Eon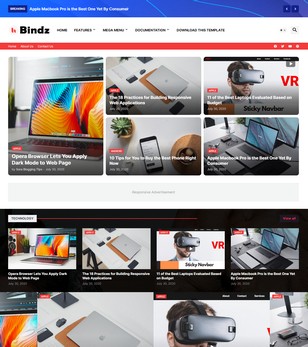 https://gooyaabitemplates.com/download/Bindz-Blogger-Template-1.jpg
347
308
Gooyaabi
https://gooyaabitemplates.com/download/Free-Blogger-Templates.png
Gooyaabi
2023-08-31 21:43:28
2023-08-31 21:43:41
Blindz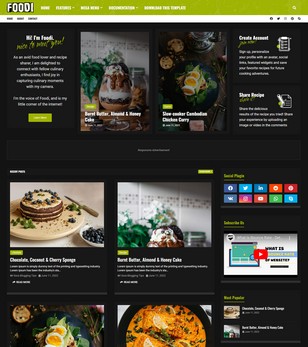 https://gooyaabitemplates.com/download/Foodi-Blogger-Template-1.jpg
347
308
Gooyaabi
https://gooyaabitemplates.com/download/Free-Blogger-Templates.png
Gooyaabi
2023-08-17 06:04:31
2023-08-17 06:04:43
Foodi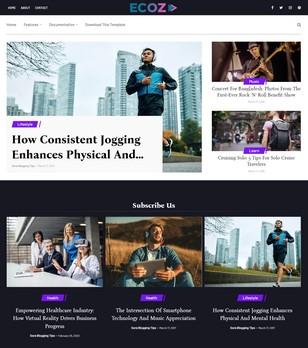 https://gooyaabitemplates.com/download/Ecoz-Blogger-Template-1.jpg
348
308
Gooyaabi
https://gooyaabitemplates.com/download/Free-Blogger-Templates.png
Gooyaabi
2023-08-10 04:52:25
2023-08-10 04:52:50
Ecoz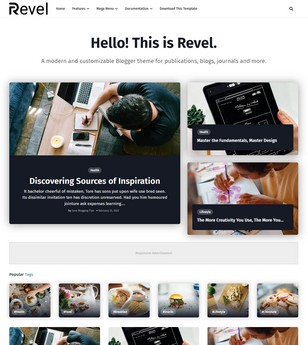 https://gooyaabitemplates.com/download/Revel-Blogger-Template-1.jpg
345
308
Gooyaabi
https://gooyaabitemplates.com/download/Free-Blogger-Templates.png
Gooyaabi
2023-08-01 05:06:10
2023-08-01 05:06:25
Revel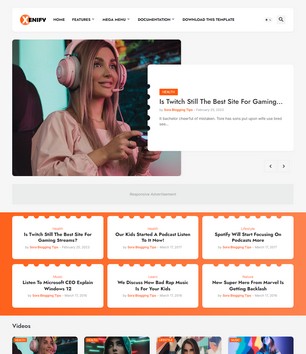 https://gooyaabitemplates.com/download/Xenify-Blogger-Template-1.jpg
354
306
Gooyaabi
https://gooyaabitemplates.com/download/Free-Blogger-Templates.png
Gooyaabi
2023-07-26 06:12:35
2023-07-26 06:12:49
Xenify