WhatsApp Sharing Blogger Templates
WhatsApp Sharing Blogger Templates means all the templates which are available here will have a social sharing widget option, mainly WhatsApp sharing button in their post section, sidebar, header, or in footer. So that it will be easy for you to spread your content to a huge audience, which uses smartphones or tablets. These themes are fully responsive and look beautiful on every aspect ratio, so it doesn't matter what device your blog reader is using, everything will look pitch-perfect on these themes, Also most of these themes have two different WhatsApp sharing buttons for desktop and mobile users. Having a separate sharing button for each is beneficial since on a desktop the normal WhatsApp app is not supported, hence it will work with the web version of WhatsApp.
You can get various options and features in these themes. These themes are made with the latest trends and techniques, which lets you create extraordinary blogs in no time. Whether you want to make a magazine blog or a simple personal blog, everything is here. You can get the theme for various niches like tech, fashion, news, beauty, makeup, travel, institution, app showcase, portfolio, business, movie, etc. Built with a new generation coding structure, these themes are highly SEO optimized and deliver optimal performance and let you score higher on various search engine rankings. Crafted with perfection and professionally made these themes are very fast loading and most of the widgets are made with HTML and CSS, which takes no time in loading and helps you to improve your overall blog speed with minimal effort.
We have a huge collection of WhatsApp-sharing blogger templates, you can choose between options like color, features, topics, columns, header designs, sidebar float, language, layout, niche, etc. Whatsapp sharing blogger themes helps you to increase your blog's social media approach. This is the best method to create a viral blog, so go ahead and subscribe Here To Get new WhatsApp Sharing Blogger Templates right after publishing.
WhatsApp is a widely used messaging platform that has become a popular way for people to share information, including articles and blog posts. As a result, many bloggers are now including a "Share on WhatsApp" feature in their templates to make it easy for readers to share their content with others.
There are several different ways to add a "Share on WhatsApp" feature to a blogger template. One of the simplest methods is to use a plugin or widget that can be added to the template's HTML code. These plugins and widgets typically provide a button or icon that, when clicked, opens a new WhatsApp window with a pre-written message and a link to the post.
Another method is to use the WhatsApp Web API, which allows developers to create custom WhatsApp buttons and links that can be integrated into a website or blog. This method requires some knowledge of programming and web development, but it offers more flexibility and customization options than using a plugin or widget.
When adding a "Share on WhatsApp" feature to a blogger template, it is important to consider the user experience. A well-designed and placed "Share on WhatsApp" button should be easy to find and use, and the pre-written message should accurately reflect the content of the post.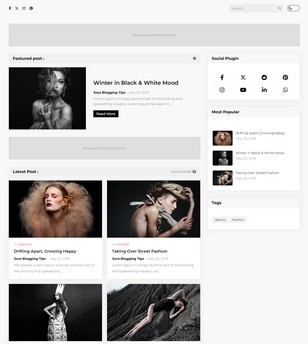 https://gooyaabitemplates.com/download/Magic-CV-Blogger-Templates.jpg
344
308
Gooyaabi
https://gooyaabitemplates.com/download/Free-Blogger-Templates.png
Gooyaabi
2023-12-02 20:02:43
2023-12-02 20:12:47
Magic CV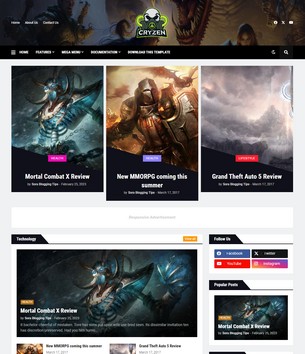 https://gooyaabitemplates.com/download/Cryzen-Blogger-Template-1.jpg
354
305
Gooyaabi
https://gooyaabitemplates.com/download/Free-Blogger-Templates.png
Gooyaabi
2023-11-23 05:52:08
2023-11-23 05:52:22
Cryzen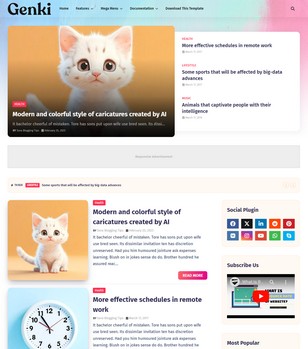 https://gooyaabitemplates.com/download/Genki-Blogger-Template-1.jpg
349
308
Gooyaabi
https://gooyaabitemplates.com/download/Free-Blogger-Templates.png
Gooyaabi
2023-11-07 06:15:31
2023-11-07 06:15:45
Genki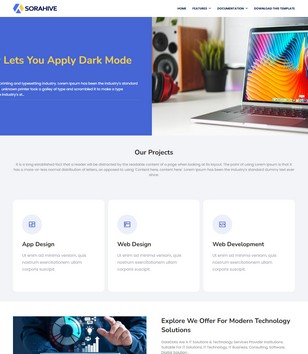 https://gooyaabitemplates.com/download/SoraHive-Blogger-Template-1.jpg
354
308
Gooyaabi
https://gooyaabitemplates.com/download/Free-Blogger-Templates.png
Gooyaabi
2023-10-31 07:17:33
2023-10-31 07:17:52
SoraHive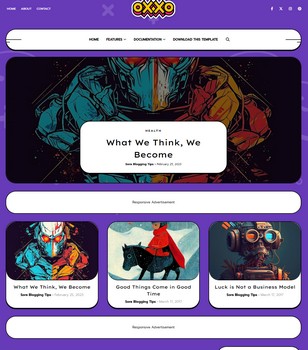 https://gooyaabitemplates.com/download/Oxxo-Blogger-Template-1.jpg
350
308
Gooyaabi
https://gooyaabitemplates.com/download/Free-Blogger-Templates.png
Gooyaabi
2023-10-19 05:17:36
2023-10-19 05:17:49
Oxxo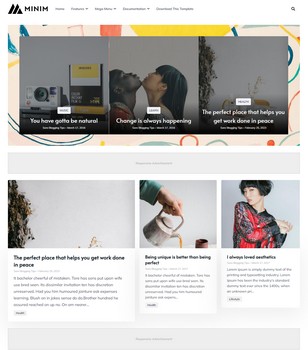 https://gooyaabitemplates.com/download/Minim-Blogger-Template-1.jpg
350
308
Gooyaabi
https://gooyaabitemplates.com/download/Free-Blogger-Templates.png
Gooyaabi
2023-10-11 06:09:53
2023-10-11 06:10:06
Minim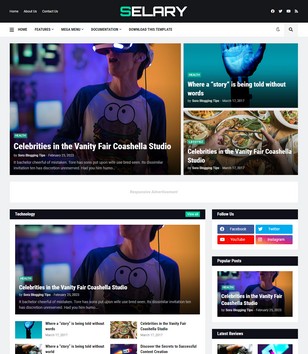 https://gooyaabitemplates.com/download/Selary-Blogger-Template-1.jpg
354
308
Gooyaabi
https://gooyaabitemplates.com/download/Free-Blogger-Templates.png
Gooyaabi
2023-10-04 05:48:17
2023-10-04 05:48:33
Selary