Online Shopping Store eCommerce Blogger Templates
Starting an eCommerce business is a great way to reach a large audience and sell products to customers from all over the world. However, setting up an online store can be a daunting task, especially for those who are not familiar with web design and development. Fortunately, there are many eCommerce blogspot templates available that can help you get started quickly and easily. An eCommerce blogspot template is a pre-designed website template that can be used to create an online store. These templates come with all the features and functionality you need to start selling products online, such as a shopping cart, payment gateway integration, product listings, and more. The templates are designed to be user-friendly, so even those without technical skills can easily set up their online store.
When choosing an eCommerce blogspot template, it is important to consider the design, functionality, and user experience. The template should be visually appealing, easy to navigate, and provide a seamless shopping experience for customers. It is also important to choose a template that is optimized for search engines (SEO) so that your online store can be easily found by potential customers. One of the benefits of using an eCommerce blogspot template is that it saves you time and effort. Instead of having to start from scratch and design a website from scratch, you can simply choose a template and make a few customizations to fit your brand and products. This can be done in just a few hours, allowing you to focus on setting up your product listings and start selling as soon as possible.
Another benefit of using an eCommerce blogspot template is that it can be cost-effective. Many templates are available for free or at a low cost, making them a great option for small business owners and entrepreneurs who are just starting out. You can also find templates with advanced features and functionality, such as product management tools, that can be added to your online store for a small fee. To make the most of your eCommerce blogspot template, it is important to customize it to fit your brand and products. This can be done by changing the color scheme, fonts, and images to match your brand. You can also add your own logo and product descriptions to make your online store unique and appealing to customers.
In addition to customization, it is also important to optimize your eCommerce Blogspot template for search engines. This can be done by adding keywords to your product listings and descriptions, and by making sure that your website is structured and organized in a way that is easy for search engines to understand. This will help increase your visibility in search results and drive more traffic to your online store.  it is important to choose an eCommerce blogspot template that is mobile-friendly. With more and more people using their mobile devices to shop online, it is crucial to have a website that is optimized for mobile devices. This will ensure that your online store looks great and is easy to use on any device, including smartphones and tablets.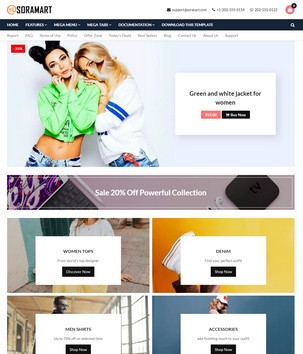 https://gooyaabitemplates.com/download/SoraMart-Blogger-Template-1.jpg
354
303
Gooyaabi
https://gooyaabitemplates.com/download/Free-Blogger-Templates.png
Gooyaabi
2022-01-20 20:02:44
2022-01-31 05:34:16
SoraMart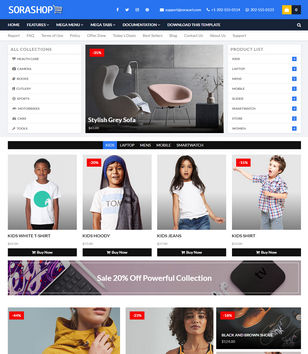 https://gooyaabitemplates.com/download/SoraShop-Blogger-Template-1.jpg
354
308
Gooyaabi
https://gooyaabitemplates.com/download/Free-Blogger-Templates.png
Gooyaabi
2021-03-09 08:30:51
2021-11-15 19:34:35
SoraShop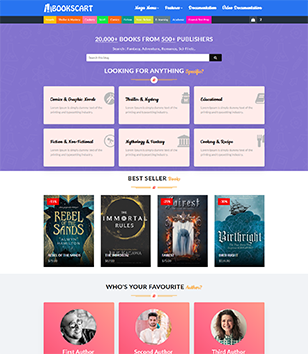 https://gooyaabitemplates.com/download/BooksCart-Blogger-Template-1.png
354
308
Gooyaabi
https://gooyaabitemplates.com/download/Free-Blogger-Templates.png
Gooyaabi
2020-01-03 08:08:39
2022-02-09 18:20:58
Books Cart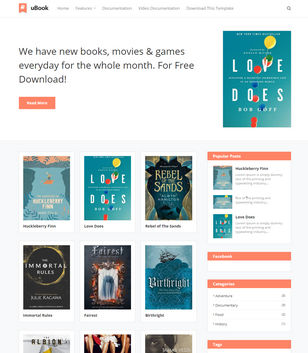 https://gooyaabitemplates.com/download/uBook-Blogger-Template-1.jpg
353
308
Gooyaabi
https://gooyaabitemplates.com/download/Free-Blogger-Templates.png
Gooyaabi
2018-10-24 04:16:57
2022-03-14 04:14:09
uBook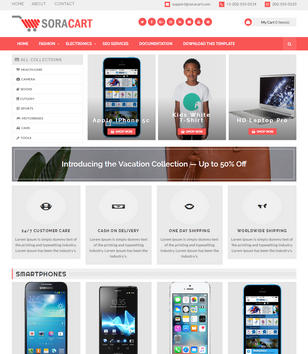 https://gooyaabitemplates.com/download/SoraCart-Shopping-Blogger-Template-3.jpg
354
308
Gooyaabi
https://gooyaabitemplates.com/download/Free-Blogger-Templates.png
Gooyaabi
2017-06-09 03:24:22
2019-09-27 01:35:48
SoraCart Shopping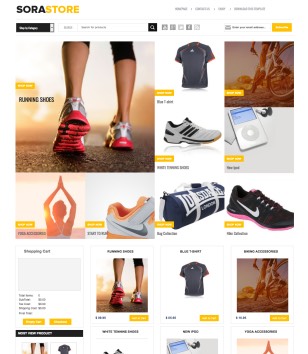 https://gooyaabitemplates.com/download/Sora-Store-Blogger-Template-2.jpg
354
308
Gooyaabi
https://gooyaabitemplates.com/download/Free-Blogger-Templates.png
Gooyaabi
2015-09-23 18:14:08
2023-06-21 21:43:14
Sora Store